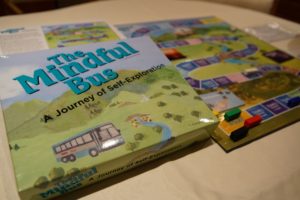 To pay by Credit Card click "Buy Now" and then click the Bottom Box that says Pay with Debit or Credit Card.
                                     $60 + Shipping ($10 in the U.S.)
Please allow up to 10 business days for packaging and shipping.
For local pickup (Oakland, CA), email me at themindfulbus@gmail.com to arrange a pickup time.
Shipping rates and times for international orders differ.
For International orders (outside of the U.S.), use the Buy button below:
For Drop the Rope: